Nan and Gramp's Photo Album
More info, contact Jon. "jon @ planetbanjo.com"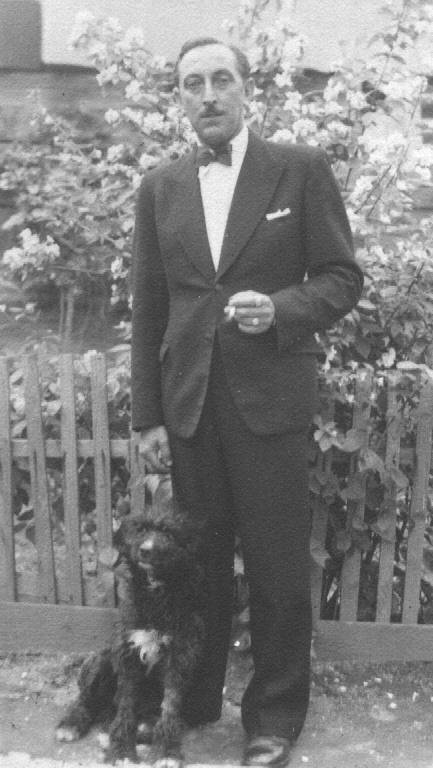 Uncle Miklos in Hungary. The last of the siblings left in Hungary. He passed away, probably 20 - 30 years ago. Gramps found out because he got a letter returned from Hungary marked "deceased". They sent him money sometimes. More on Miklos later.